About Company
Confidence and experience…
Normetpol Recycling
Welcome to the website of our company. We have been dealing in the purchase and utilization of car catalysts for years. We operate throughout Norway. Specially for you, we will also evaluate the value of all or part of the catalysts.
We have been buying car catalysts in Norway for many years. We buy efficient catalysts as well as damaged (all types) single pieces and larger quantities. We offer high prices (payable in cash). Possibility of getting to collect catalysts. We work with many vehicle dismantling stations. We guarantee a professional approach to the customer and a responsible waste disposal policy.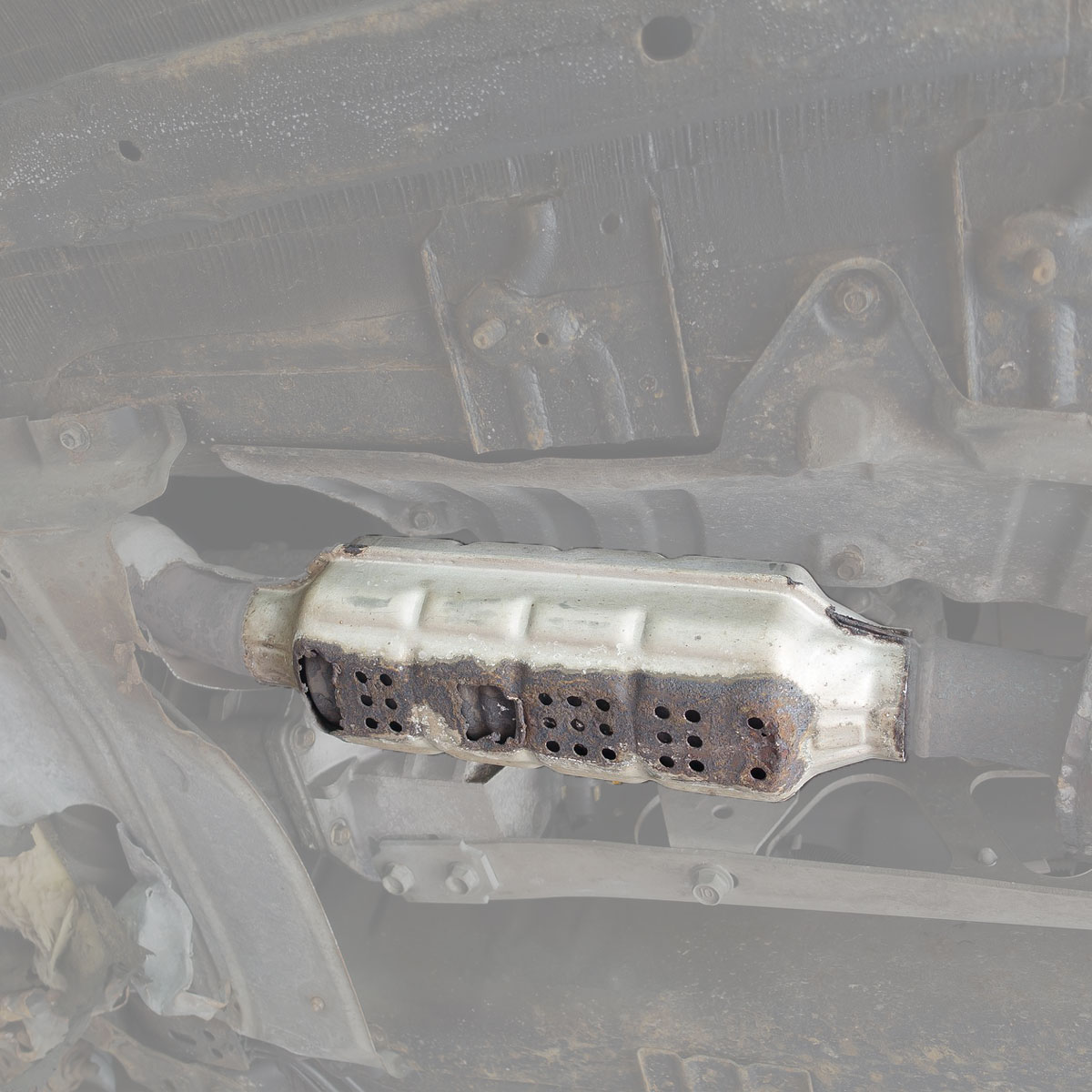 Partnership with NormetPol Recycling
We encourage you to establish cooperation with Normetpol Recycling. The material that you want us to transfer we priced individually. We operate in three simple steps.
01 VALUATION
Every catalyst – regardless of the amount of scrap transferred – we price individually. 
02 WE TAKE IT
At your request, we will collect used catalysts at the address indicated. Access in virtually all of Norway.
03 CASH
We pay immediately, in cash. We offer very competitive prices both for single sticks and for wholesale quantities.